A Builders Adventure
Kids love to build, and this show will be using every kids favorite bricks! Join Paco the Parrot as he does some amazing tricks with bricks. Watch a wand made of bricks disappear and appear from across the stage. Can you guess what colours will be next on the changing blocks? The show features many favorite characters and more!
Bring the Joe Show to Your Event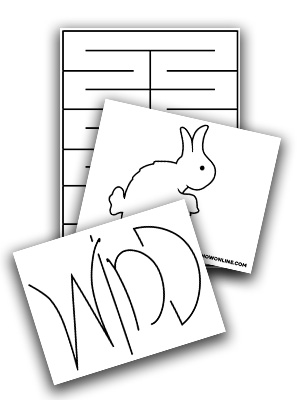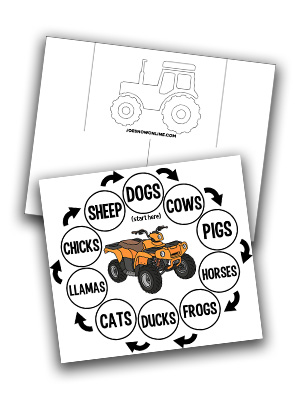 See what people are saying about The Joe Show!
Joe supplies all his own equipment, props, mic and music and takes care of the setup and takedown.
All you have to do is watch how much fun your child and guests are having!